You're not even close to seeing what's happening here...
Unless you're a signed-in community member, you're only seeing the tip of the iceberg within our CXR Community. These posts and categories visible to you are open to public viewing while countless other resources, member benefits, and conversations are available only to signed-in members.
Current members should sign in.
If you're not a current member and are interested in seeing if you qualify for membership, click here.
Quick Review, Please?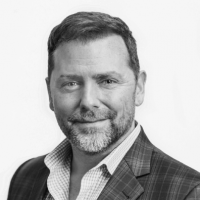 Chris Hoyt
President
Administrator, CXR Team Member
Today we're playing with the rating and reviews formats of the site. I thought it might be good to ask this group to drop a quick rating/review in for The Buddha and the Badass. It will be anonymous but the more reviews we put in there the more we can tweak the layout for this as well as the thousands of other reviews and products in the community!
Thanks, team.
https://cxr.works/reviews/the-buddha-and-the-badass/