You're not even close to seeing what's happening here...
Unless you're a signed-in community member, you're only seeing the tip of the iceberg within our CXR Community. These posts and categories visible to you are open to public viewing while countless other resources, member benefits, and conversations are available only to signed-in members.
Current members should sign in.
If you're not a current member and are interested in seeing if you qualify for membership, click here.
Okay... what's "missing" from this New Yorker cover art?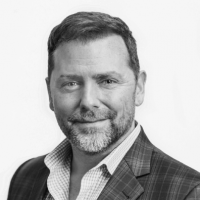 Chris Hoyt
President
CareerXroads
Administrator, CXR Team Member
Community Vigilante
So far, nothing has depicted 2020 in a single image more accurately and with such graceful humor as the recent NewYorker cover. And for everything this captures, I'm wondering what speaks to you the most and what you think is missing...
From the calls I've been on... kids in the background is most definitely missing.
The wine stash and all those Amazon boxes resonate with me the most, to be sure.
Comments