You're not even close to seeing what's happening here...
Unless you're a signed-in community member, you're only seeing the tip of the iceberg within our CXR Community. These posts and categories visible to you are open to public viewing while countless other resources, member benefits, and conversations are available only to signed-in members.
Current members should sign in.
If you're not a current member and are interested in seeing if you qualify for membership, click here.
The Louvre is online - for FREE.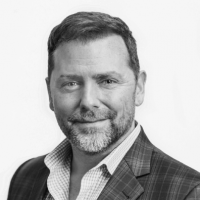 Chris Hoyt
President
CareerXroads
Administrator, CXR Team Member
Community Vigilante
The Louvre museum in Paris has put nearly half a million items from its collection online for the public to visit free of charge.
ADVERTISING
The museum has created a new database of 482,000 items with more than three-quarters already labeled with information and pictures. The new database includes not only items on public display in the museum but also those in storage, including at its new state-of-the-art facility at Lievin in northern France.
Very. Cool.