You're not even close to seeing what's happening here...
Unless you're a signed-in community member, you're only seeing the tip of the iceberg within our CXR Community. These posts and categories visible to you are open to public viewing while countless other resources, member benefits, and conversations are available only to signed-in members.
Current members should sign in.
If you're not a current member and are interested in seeing if you qualify for membership, click here.
CXR Dog Pack?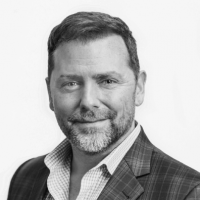 Chris Hoyt
President
CareerXroads
Administrator, CXR Team Member
Community Vigilante
With all this travel canceled, I decided it was a good time to get a pup and be home to train it. It got me to wondering how many of our members and alumni have puppers… and if that makes them all part of the CXR Pack?
I'd love to see any pets you'd like to share. This is Cali. She's going to be 15 weeks old this Friday and is a pit/shepherd mix that was rescued from an adoption service here in San Jose, CA.
Tagged:
Comments