You're not even close to seeing what's happening here...
Unless you're a signed-in community member, you're only seeing the tip of the iceberg within our CXR Community. These posts and categories visible to you are open to public viewing while countless other resources, member benefits, and conversations are available only to signed-in members.
Current members should sign in.
If you're not a current member and are interested in seeing if you qualify for membership, click here.
Curbing screen time?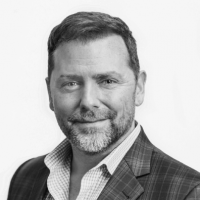 Chris Hoyt
President
CareerXroads
Administrator, CXR Team Member
Community Vigilante
After last week's book club meeting covering the Netflix documentary, Social Dilemma, I've been thinking about my various amounts of screen time. My desk monitor, my mobile phone, my smart televisions.
Just wondering if anyone else has taken any interest in tracking the screen time of themselves or their family members in an effort to understand and perhaps adjust it.
Comments